Network Spotlight: Charles Craton, M.D.
Charles Craton, M.D. has been a leading voice in the pursuit of clinical integration since before the inception of WellStar Clinical Partners. He was an original member of the WCP Board of Managers and chairs the Provider Network Committee. In that role, he has oversight for membership policies, review of practice applications and remediation of clinical deficiencies.

Dr. Craton was active in the Independent Practice Association (IPA), the predecessor organization to WCP. He helped identify the need for a more robust approach to quality and clinical integration, which led to the founding of WCP in 2015.

"In my view," says Dr. Craton, "The greatest value of WCP is that, while we may continue to use the terms 'affiliated' and 'employed' providers, we don't think that way on a board level. We're all colleagues with shared goals." He adds, "There are no ratification barriers based on who writes your check or what hospital you work at. We are looking out for one another's interests, and the interests of our patients."

Dr. Craton believes that the tools and resources available to Network member physicians are meeting their mark. "We've definitely seen a greater level of physician engagement, which has contributed to a movement of the metrics." He credits not only the hard work and collaboration of physicians, but also the dedication of the WCP administrative staff, and anticipates continued progress toward shared goals.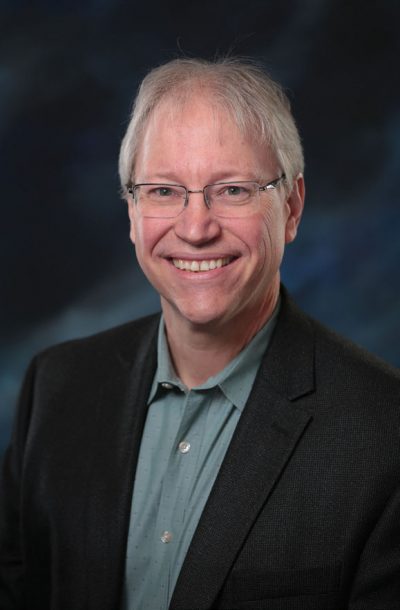 Dr. Craton graduated from the University of Georgia and earned his medical degree from the Medical College of Georgia. A dedicated internist with a strong clinical interest in diabetes, Dr. Craton practices in his native Douglasville. He is currently involved in a clinical trial investigating the intersection of emotional and physical wellness by placing behavioral health workers in primary health practices. His commitment to the community is well-known. Dr. Craton volunteers at The Care Place, a clinic for indigent individuals in Douglas County, and he chairs the Douglas County Board of Health.